Where can we
take you
filming today?
Out-of-this-world beaches, snowy mountaintops, medieval castles, high-tech villas, traditional villages, gorgeous landscapes, busy city streets, remnants of ancient civilizations, industrial-style spaces, fountains, rivers and lakes, deserts and tropical forests...




And you may find all these on a single island!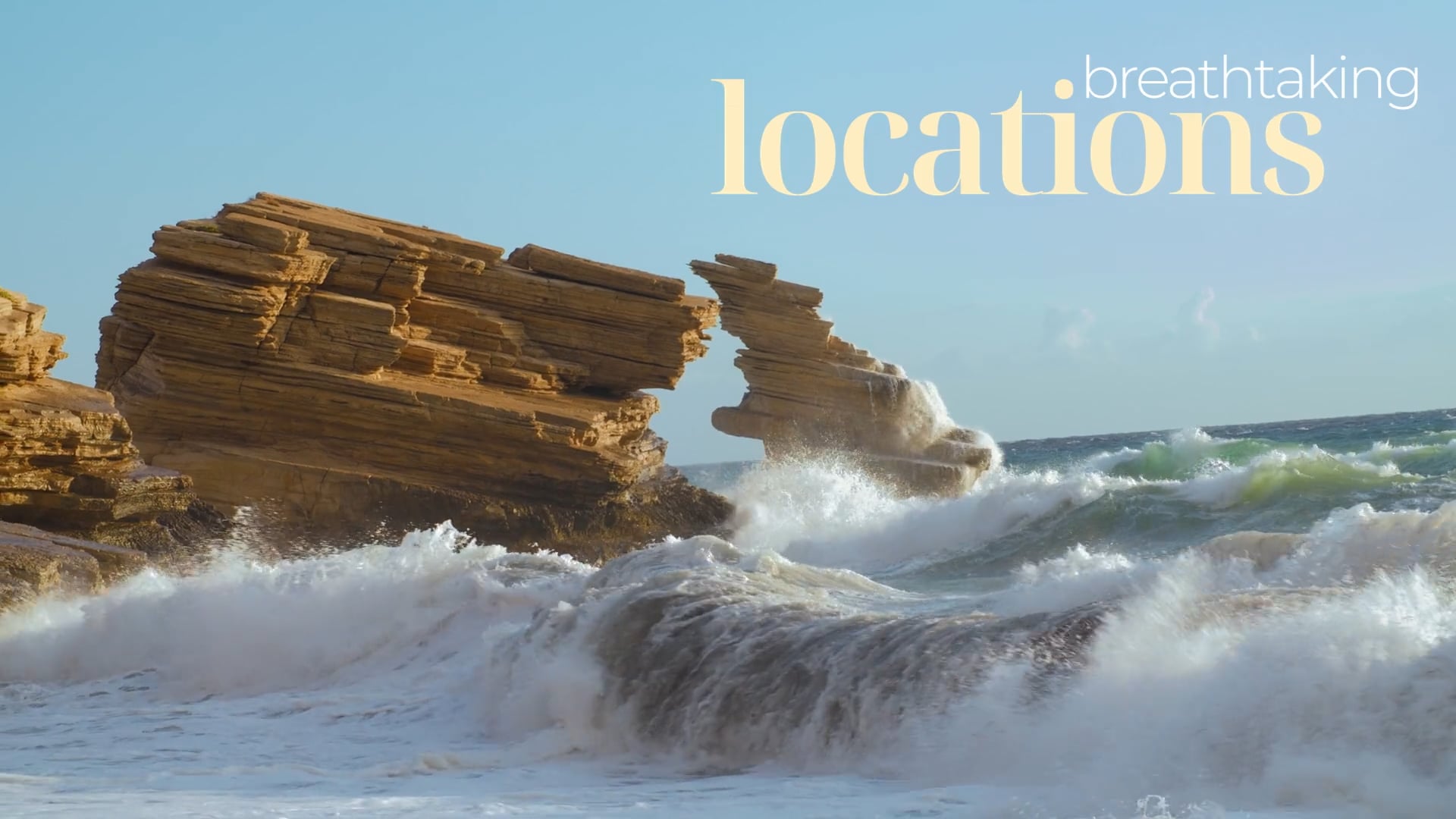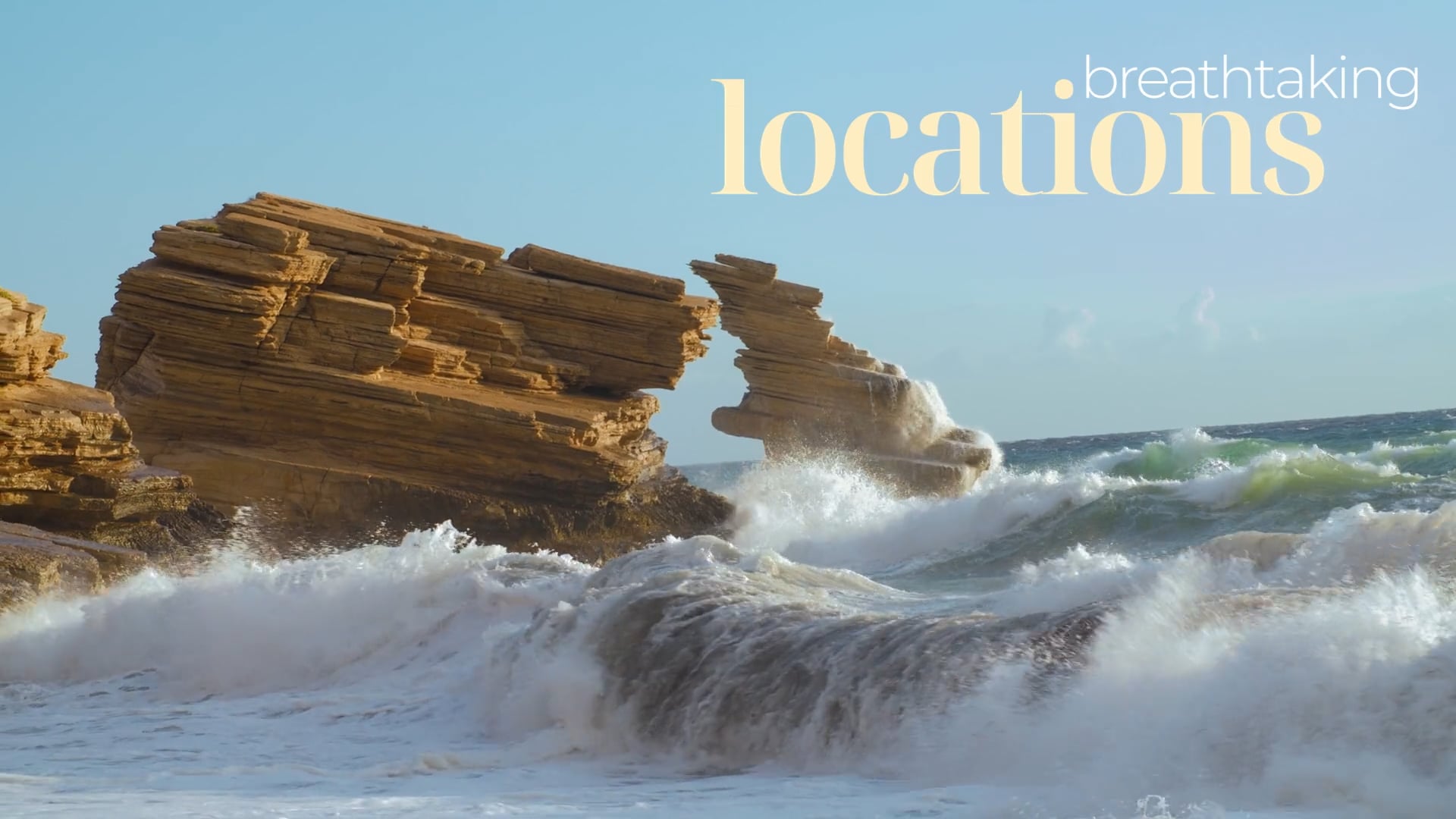 Greek Fixers: Your Partners in Film
01:33
Crete Equals the World_See For Yourself
05:15
WE ARE
CREATIVE
​
We understand how to use image and sound to express ideas. That's the way we do it, too.
WE ARE PUNCTUAL
​
Time is money. And we respect both. So, we listen, cooperate, and deliver - without added costs nor hassle.
WE ARE
ADAPTIVE
​
No matter how prepared you are, a film shoot is always unpredictable.
But that's OK.
We are used to it.